Master Teaching Effective Writing
Online Writing Workshop

JOIN me on June 28 for a 2-hour online writing workshop if

You want new ways to engage your intermediate or advanced English language learners.
You want new, fun ideas, strategies and techniques to teach writing.
You want to help your learners to be academically successful.
You will discover how to :

Teach the five elements of effective writing
Engage learners' attention and get them to do different study and activate activities through a case study
Use different self-assessment checklists for teaching writing
Build learner learner vocabulary
Get learners to work collaboratively
Incorporate useful cognitive skills in your lesson planning
Use graphic organizers.
You will get:
a PDF describing key research-based strategies to improve writing achievement
five self-assessment learner checklists that focus on specific objectives
Enrol before June 1, 2018 and get two special bonuses:
- a 10% discount to my online writing course (a $299.00 value)
- free access to colourful teaching materials (a $15.00 value)

"As a course designer and teacher trainer, Frank Bonkowski strikes the right balance between practicality and theory. He gently nudges the trainee into a deeper appreciation of the art and science of teaching in a way that is both lively and accessible. And he does it all with an enthusiasm that writing teachers are bound to find infectious. I have no doubt that new and in-service teachers taking his Teaching Academic Writing course will come away with a repertoire of new techniques and strategies that will sustain their pedagogy for years to come. "
- Nick Walker, Academic writing instructor & founder of Bokomaru Publications
Your Instructor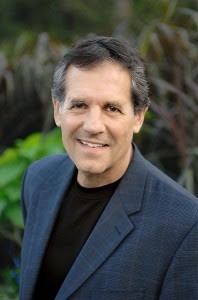 Frank Bonkowski is an educational writer, English language teacher, and e-learning specialist, passionate about learning and teaching. As a lover of writing, Frank has a twofold mission: to teach English learners to write better and to train language teachers in teaching effective academic writing. He was a teacher trainer at several universities, including McGill, Concordia, and TELUQ, a center of distance education.
Frank has contributed to nine English-language textbook projects, including the Take series, the biggest success in Canadian textbook publishing history. He is founder of two websites for teaching writing: English School Courses and Business English HQ. He has published several online writing courses, including Introduction to Academic Writing for learners and Teaching Writing to Intermediate and Advanced English Learners for teachers.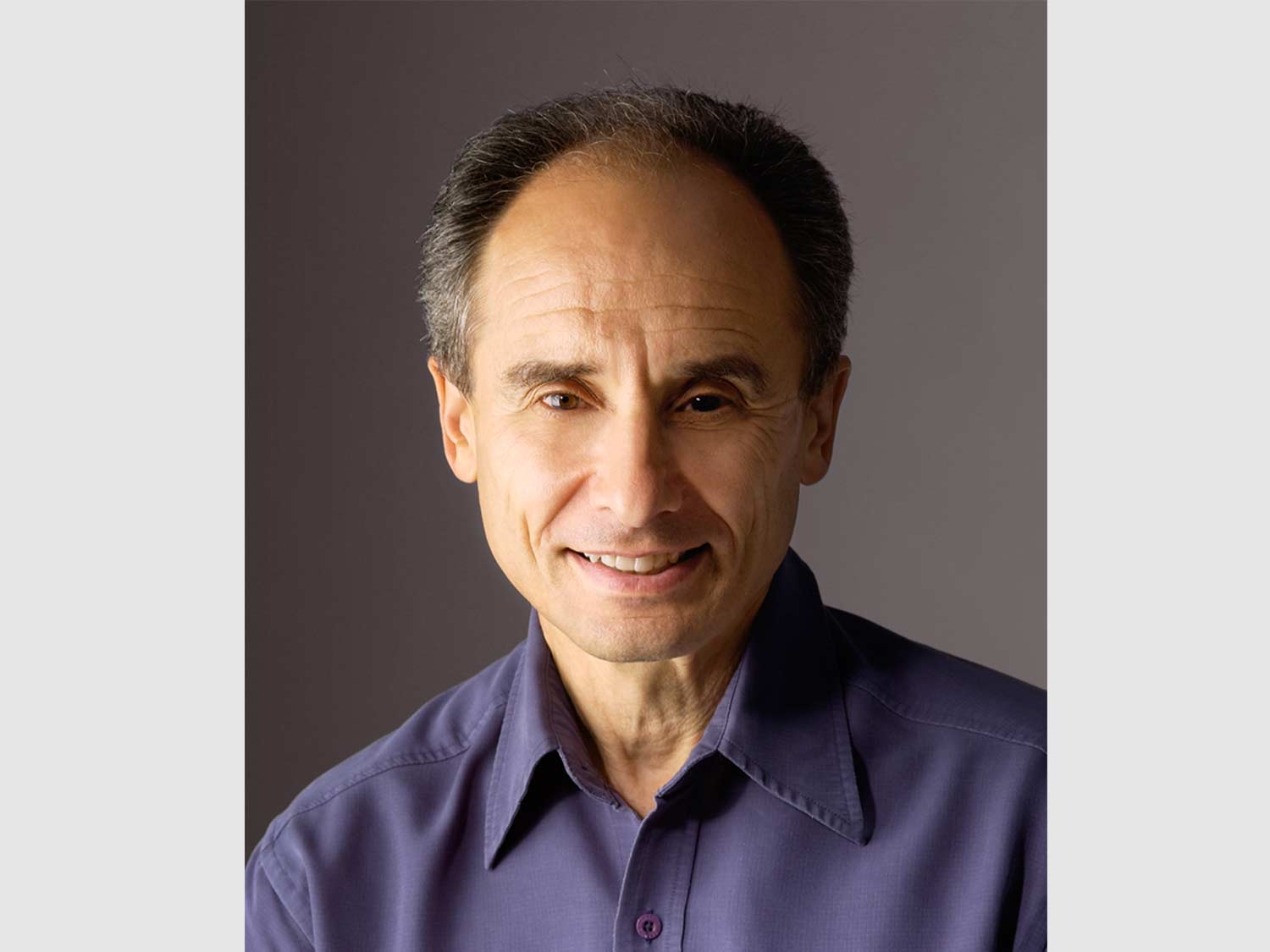 "I've known Frank both as a friend and colleague for the last 13 years. He's one of those rare individuals who combines passion, enthusiasm and professionalism in his engagements. Lifelong learning and teaching are two of the values that drive him. From first-hand experience, I can say he's an outstanding teacher."
- Fred Horowitz, Business Coach, Coaching for Conscious Entrepreneurs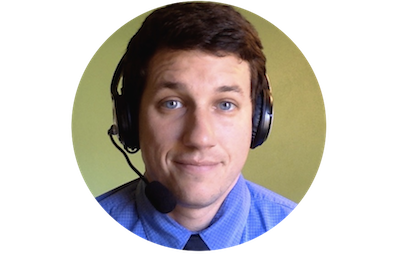 "Nobody knows more about teaching ESL academic writing than Frank Bonkowski. If you're looking for a teaching resource, look no further: Frank is an ideal mentor, and this workshop will give you what you need to teach the subject."
- Chris Rush, English language specialist, Off2Class
Join me on Thursday, June 28, at 10:00 a.m. EDT. Enrolment is limited.
Get free access to The Amazing World of Comics - teaching materials including a full-colour student book, handouts/activities, and a teacher guide for teacher use (a $15.00 value)
Course Curriculum
Workshop Materials
Available in days
days after you enroll
Frequently Asked Questions
When does the online workshop start?
The online workshop 1 starts on Tuesday, June 26, at 10:00 am EDT and runs for two hours. We will be using Google Meet (Hangouts) to host the meeting.
What bonuses do I get for registering before June 1, 2018?
You get a 10% discount on the 3-credit graduate-level course, Teaching Writing to Intermediate and Advanced Language Learners, which costs 299.00 US. You receive a free coupon to the teaching materials, "The Amazing World of Comics," a $15.00 US value.
If I can't attend the workshop, will I have access to a recording afterwards?
Yes, you will have access to a recording of the workshop for a limited time through Google Meet.
I want new ideas and tools to teach writing.